"

Was ride or die when we were all in the gutters muddy / guess the feelings changed with reservations at 40/40"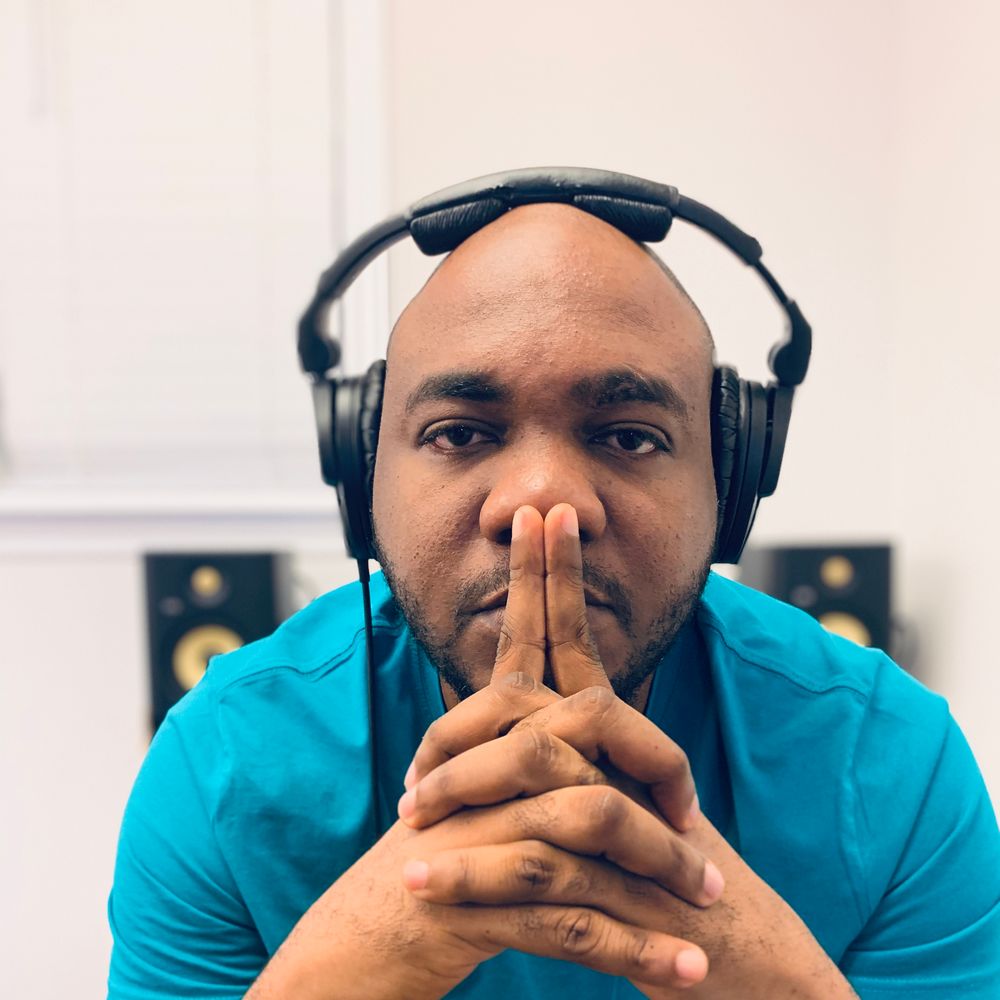 The signature authenticity and melodic flow in his music have constantly endeared fans globally, dubbing Cyclo-flo' as one of the most mercurial Hip-hop and Afrobeats talents in recent memory. 
The Canadian-based Nigerian's consistent and impressive run of albums, singles, and mixtapes have made him a transcendent star, solidifying his status both nationally and globally. His endless array of tracks that have dominated the airwaves include "This My Life" - 2004 (made in memory of his Late Dad); "Mobiye" - 2008; Shuo (2010);  Uju (2011); Zombie (2013); Let God Down (2017); The Worst (2019). 
On June 20, 2020, Cyclo-flo' released two singles "Hood Lullaby" and "Over What?".
"Hood Lullaby" is a World and Afrobeats fusion with influences from hip-hop. It is a realistic, yet metaphorical allusion to the struggles of making it out from your dungeon....
"Over What?" is a perfect blend of contemporary hip-hop and Afro-specific imagery. It is about that friend that everyone has, but never quite figures out until certain success has been achieved.
Press Photos